Well, it's been one week since One Room Challenge ended and I showed you Clara's big girl room. We're one week out and I can say she is successfully sleeping in her room — not in her bed, but at least she's in her room and happy. If you follow along on Instagram Stories you've probably seen my pleas for help as she continues to sleep on the ground right in front of the door. I've tried convincing her that mommy and daddy made her a beautiful room with a real comfy bed she should sleep on but she's a stubborn little one.
Anyways, if you have any genius tips on how to convince a toddler to sleep in her bed, I'm all ears.
But moving on, today I'm super excited to share with you 15 inspiring room makeovers. All these creative ladies joined in on the One Room Challenge too and transformed one room in their home in under 6 weeks.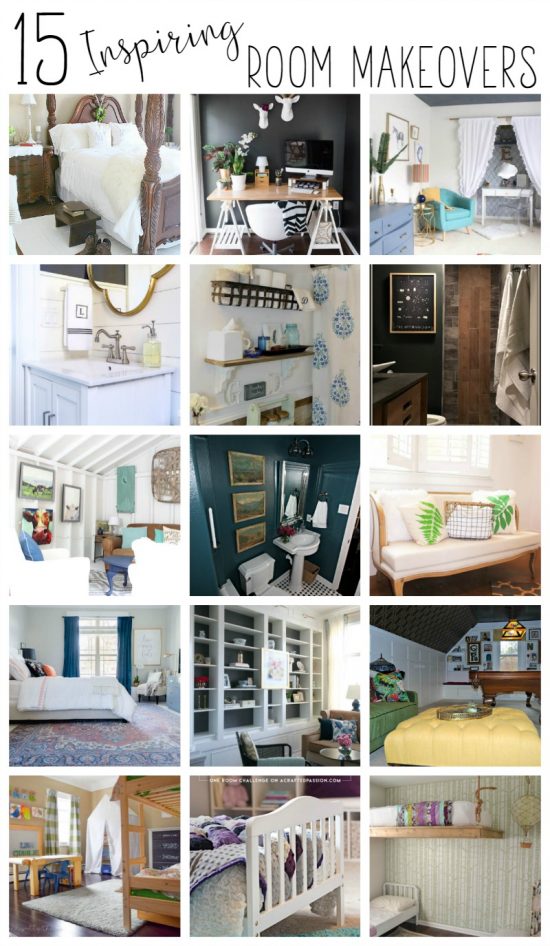 In case, you haven't checked out Clara's toddler chic bedroom, get all the details here!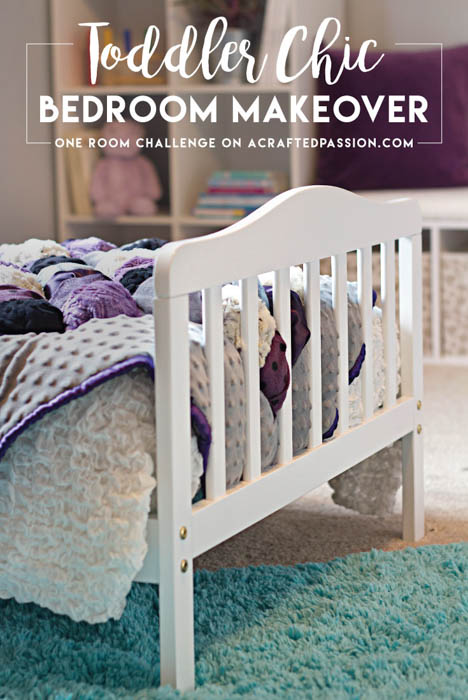 Who doesn't want a She Shed? This shed turned out gorgeous from the ladies at 2 Bees in a Pod and I love the cow artwork!! So fun!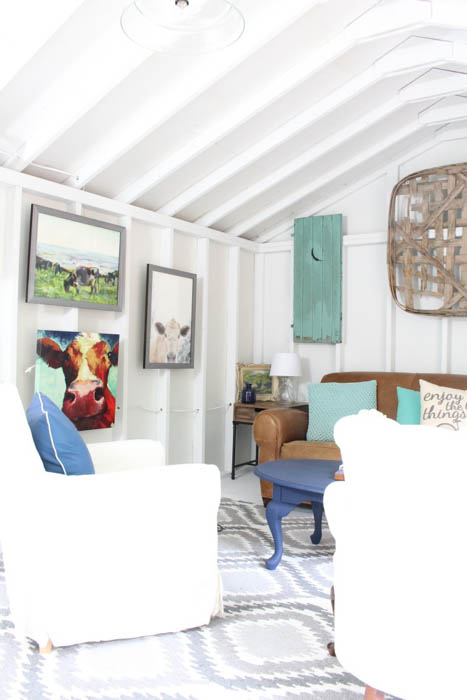 This powder room turned out amazing! Look that mirror!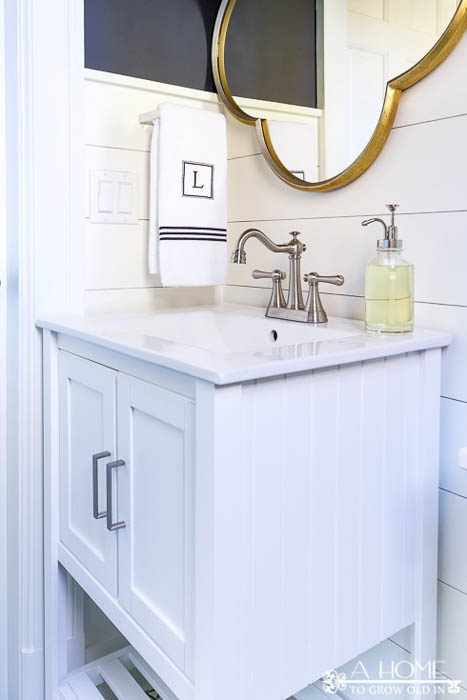 Ok, seriously guys, that black wall…AMAZING! When I saw Brittany's inspiration board I was so excited to see the final result and it is better than I could have even imagined.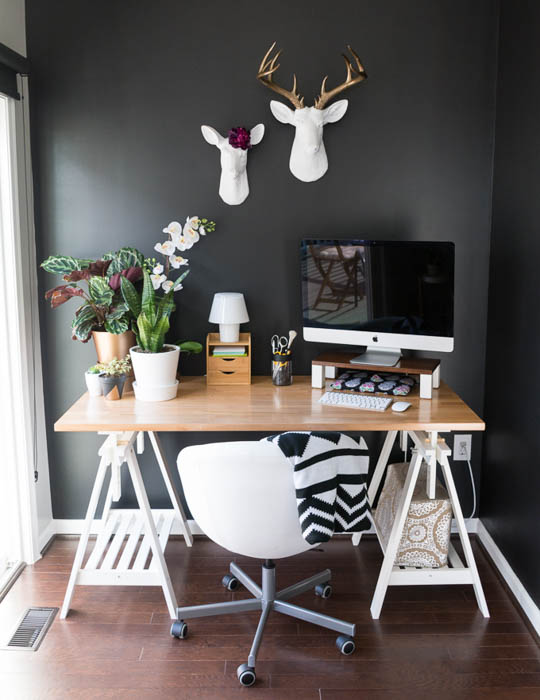 Eclectic Game Room Makeover from Knock if Off Kim
Every family needs a game room. Love this!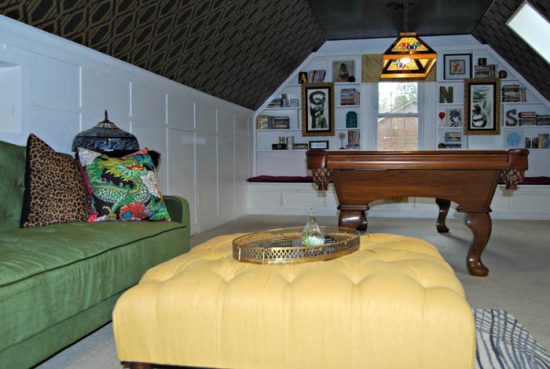 This shared boys room is incredible! I love all the little details put in to it and that drawing table is amazing!!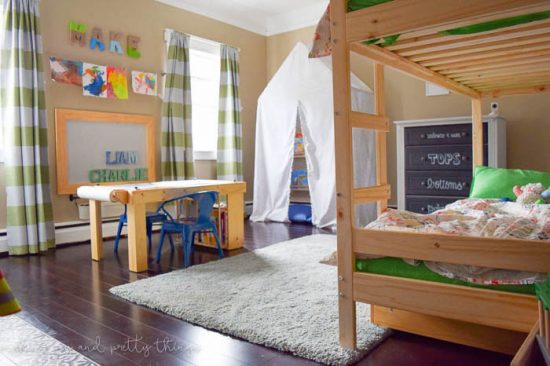 There's so many great parts of this room I can't decide my absolute favorite part, but I'm thinking that light is high on the list!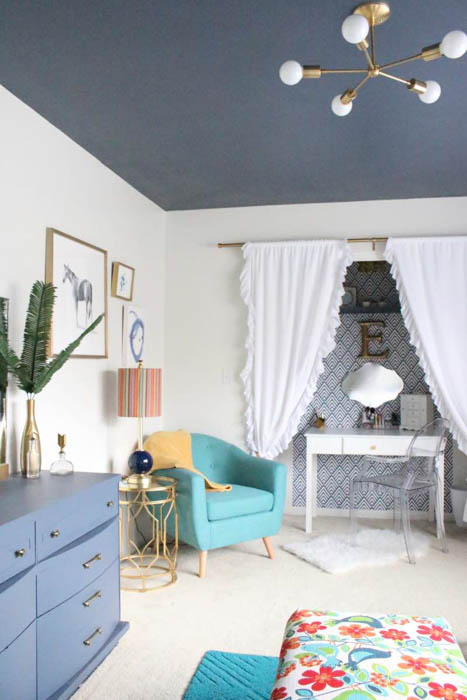 This shared girls room is so incredible! I love that hanging bed!!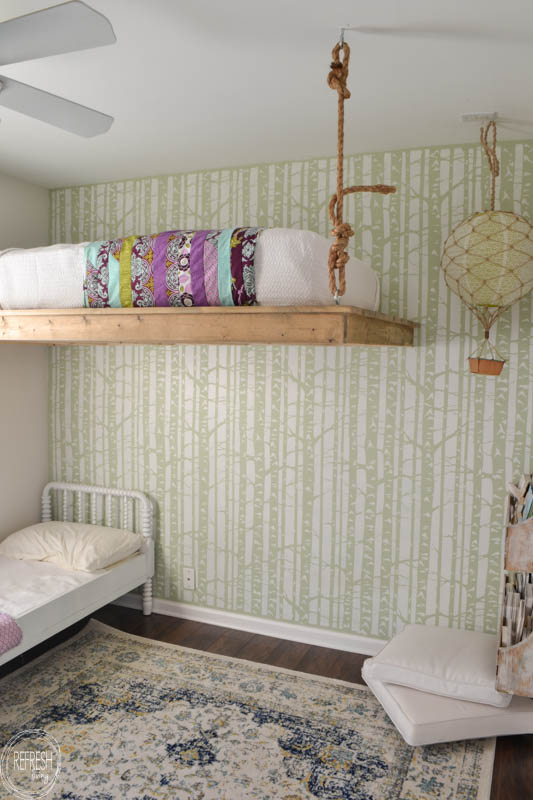 As we learned going through Define Your Style lab, my husband and I love contrasting colors so this living room is right up my alley! Love all the little details!!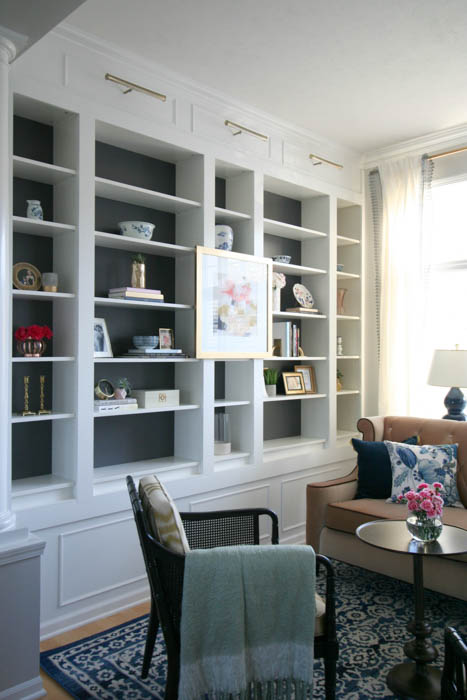 I dream about the day I get to makeover our laundry space. Love this botanical inspired room!!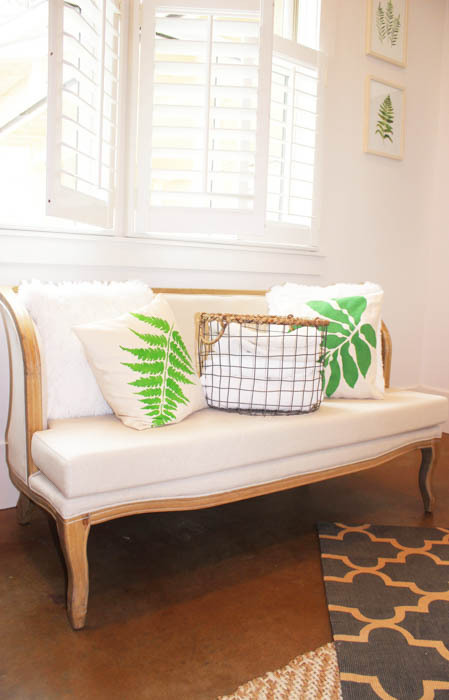 Organization is key in a bathroom. Nicki did a great job with this space.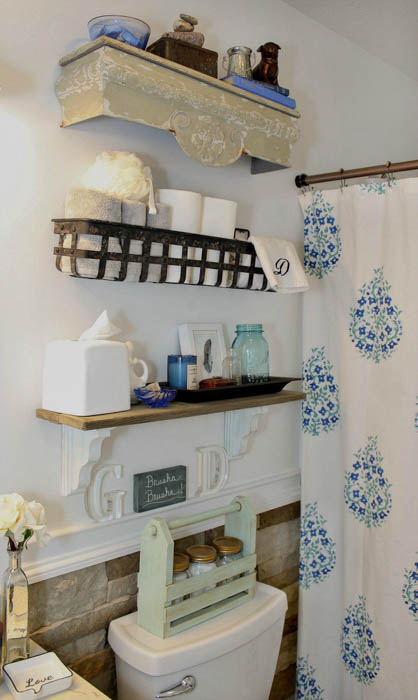 I'm realizing I seriously love dark rooms and I'm totally inspired to paint our bathroom dark now. Love this!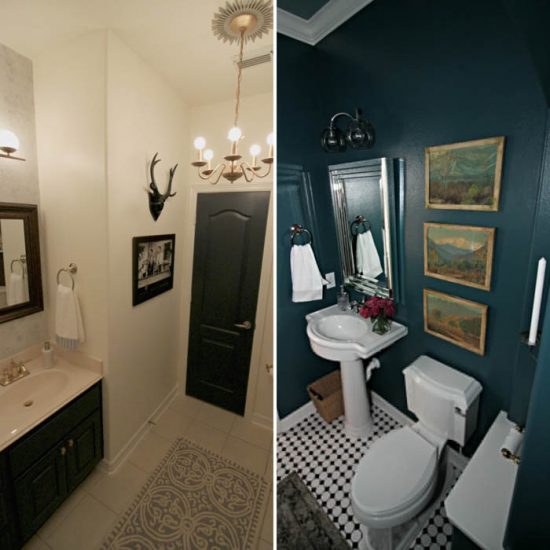 I love all the little details in this bedroom. So fresh and airy!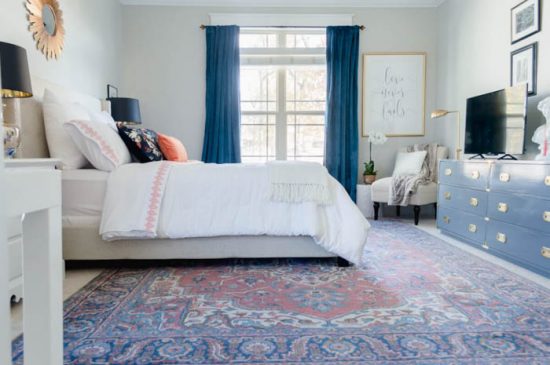 Again with the dark colors! LOVE!!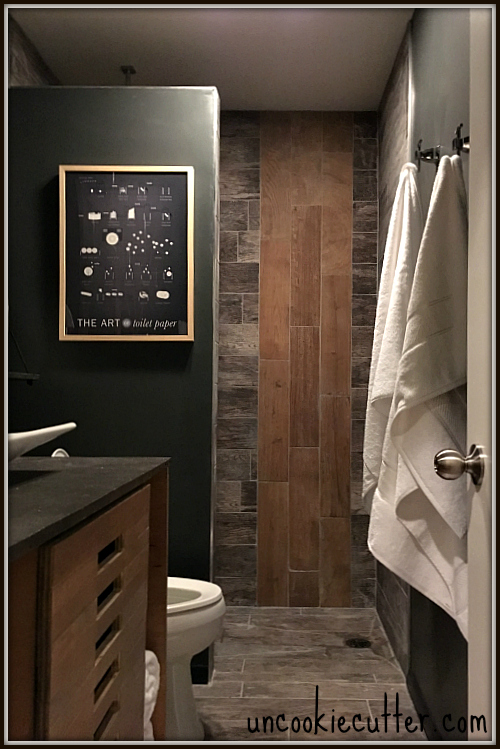 This is a perfect farmhouse-inspired bedroom makeover!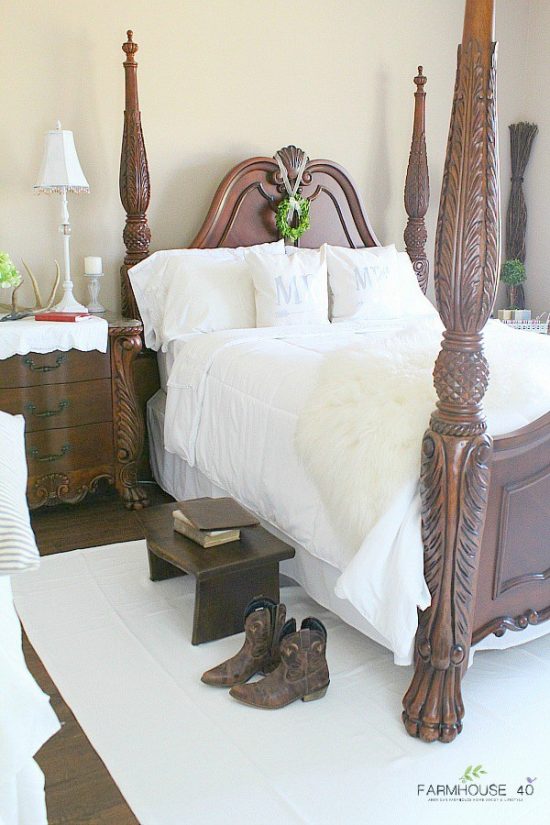 Everything about this room is simply amazing!! I don't know what teen wouldn't absolutely LOVE this bedroom! Amazing job!!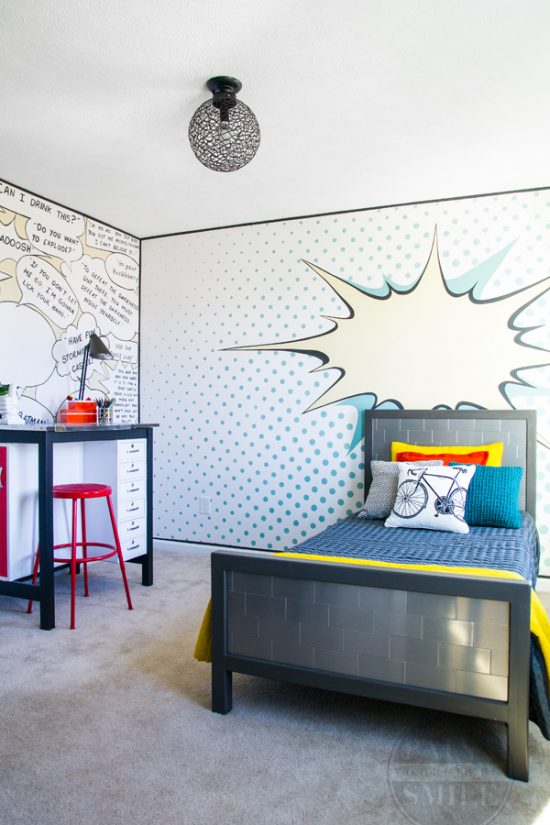 These rooms all turned out amazing! You can see hundreds of other amazing room makeovers, completed in only 6 weeks, as part of the One Room Challenge at Calling it Home.