Did you remember Valentine's Day is coming soon? If you've spent any bit of time on Pinterest I'm sure you are constantly reminded but I still feel like we're still recovering from Christmas. But, nonetheless, time to move on. I am so not a gift person, as I so openly shared here, but that doesn't mean I have an excuse to just ignore the Hallmark holiday altogether.
So today I'm sharing with you some fun Valentine's Day gifts for the man in your life all for less than $20.
"We use only the highest quality natural oils and keep low inventory to ensure the freshest product possible. Our Beard Oil has been tried and true for years and we're excited to bring this new brand to our fellow Etsians."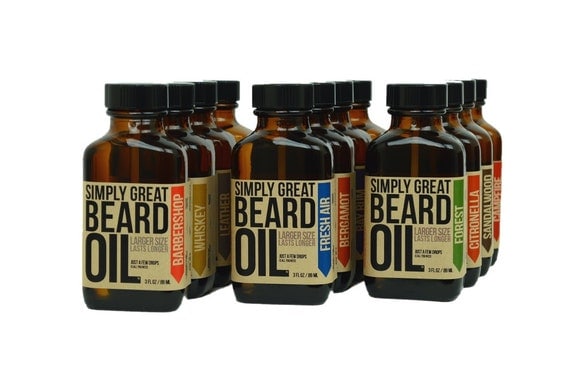 2. Mens Necktie
Because who doesn't love a handsome new necktie?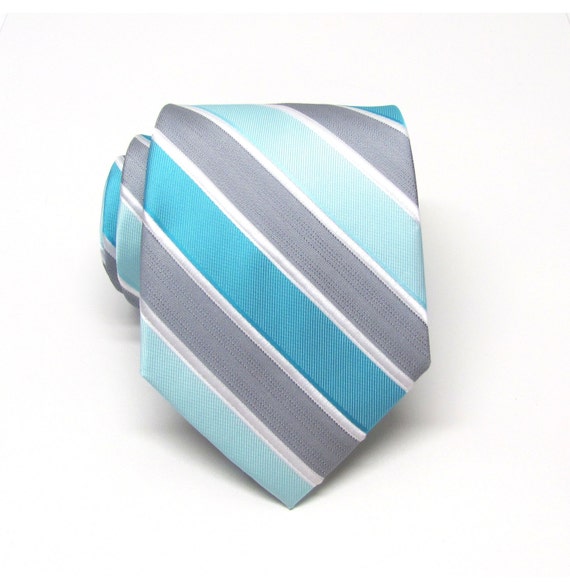 "Vintage Biltmore Fedora. Wonderful condition save for a water mark to satin lining on interior. A beautifully made and very smart hat."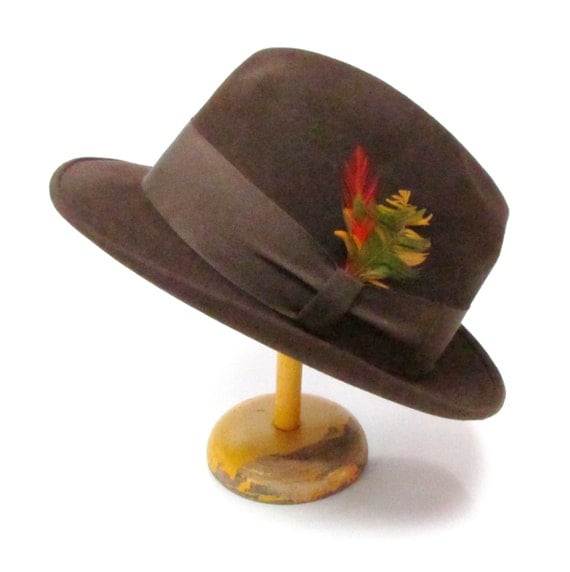 "Extremely convenient keychain made ​​of brown cowhide. Closed with a stainless nickel press button.
Securely holds 6-8 keys. Additional removable belt hanger."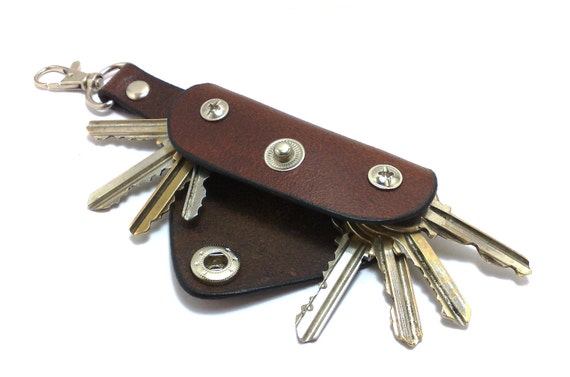 "This lovely Phone Holder looks perfect when you use it in your house or office, the elaborate wooden houseware will bring joy into your life."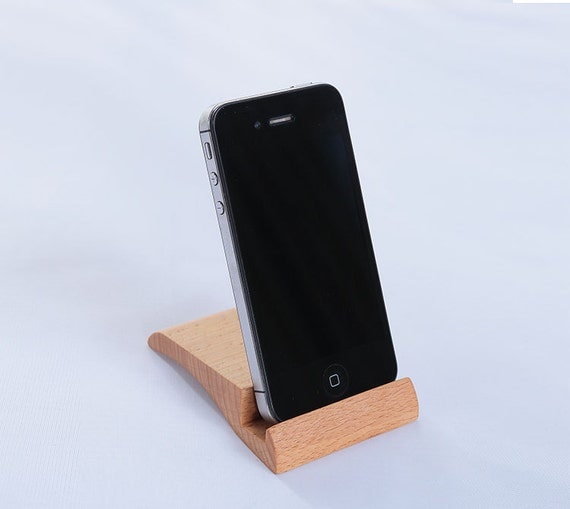 "Simple Kindle Sleeve made with a brown wool blend fabric cover, floral cotton lining, 6mm thick foam padding, and string and button closure. Lining color can be changed for a more gender neutral look."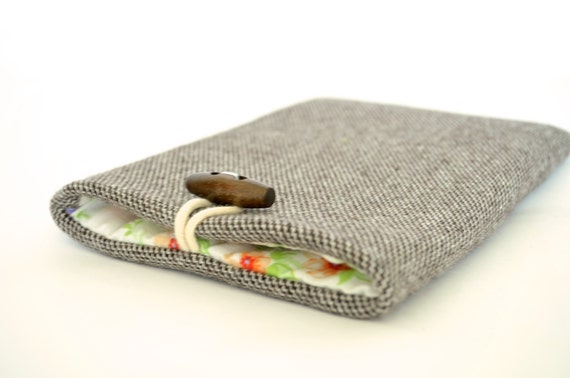 "This is a great gift for the fisherman in your life."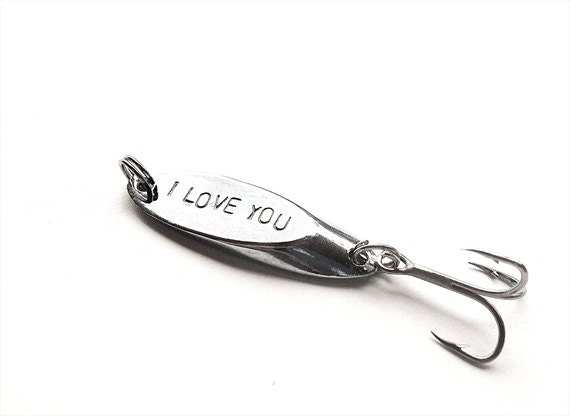 "Made out of natural burlap. Available as a clip on bow tie and with a strap (strap will be made out of cotton fabric in the closest color available to match the natural burlap)"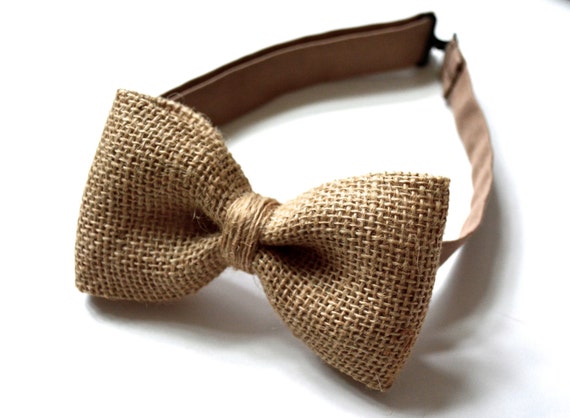 9. Bansky Throw laptop sticker decal for Macbook
"This sticker will fit any 13″ or larger laptop. Add a bit of personality to your Macbook."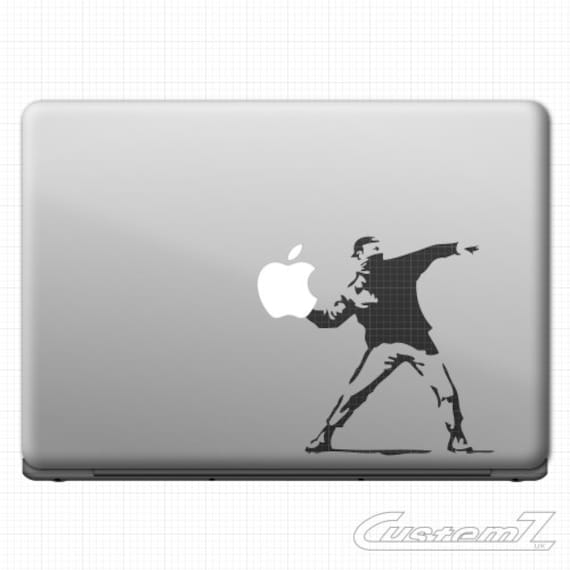 "The stripes are black and light gray. Terrific understated silver tone metal hardware."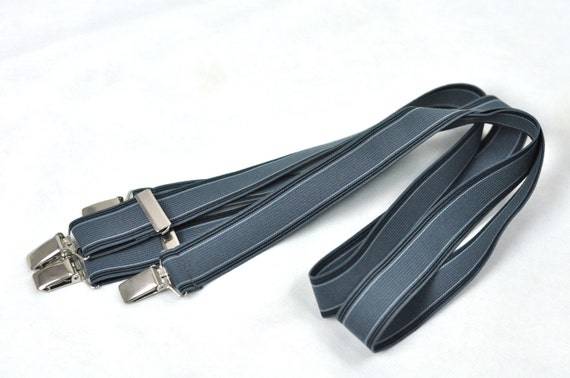 So there you have it. Now you have no excuse to not get the man in your life something for Valentine's Day. Which was your favorite? I think my mister would love the wooden phone stand for his desk.