Welcome to my 2014 Christmas Home Tour!! I am so excited to share with you some of the fun things we added to our Christmas collection this year!! This year we didn't get as decked out as usual with our little bundle of joy being the center of attention but we still made a point to get in the festive spirit.
As you pull up to our home, you are greeted with twinkling lights wrapped around our Christmas tree filling the front main window. It puts a smile on my face everytime I come home at night. This year we went the red and silver route keeping things clean and simple. We figure this is probably one of the last years we can have a tree without handmade ornaments strewn throughout, so tried to keep it classy.
You'll see our tree is wrapped in red and silver glitter styrofoam balls that I stringed onto twine. Super simple, yet definitely makes a statement.
Join me for some hot chocolate and peppermint bark as we sit around our coffee table with bits of Christmas surrounding us. On our chairs you'll find darling Christmas pillows found from the dollar section at Target last season. Tucked within our floating shelves is a noel canvas I made using my Silhouette Cameo and gold spray paint. Above the fireplace is a simple noel bunting I made a few seasons back along with our burlap stockings.
Depending on the day, you might even see this little moose-dog drooping around acting all embarrassed by his adorable moose sweater. But seriously?! How cute is he??
Around the corner from our living area is our piano and holiday vignette. I am so excited to be offering all of my readers now a 12 pack printable seasonal set. Sign up for my email updates in the sidebar to receive the Merry Christmas printable below plus 11 others.
On the other side of the piano is a trio of burlap Christmas trees made from styrofoam cones. I made these trees a few nights before Clara arrived in less than an hour using all items I already had. I love how they turned out!!
I hope you all enjoyed my simple Christmas tour! Stay tuned for a Christmas craft to do for baby's first Christmas next week.
And be sure to check out all the rest of the fabulous blogger's involved in this Christmas Home Tour! I can guarantee they will not disappoint!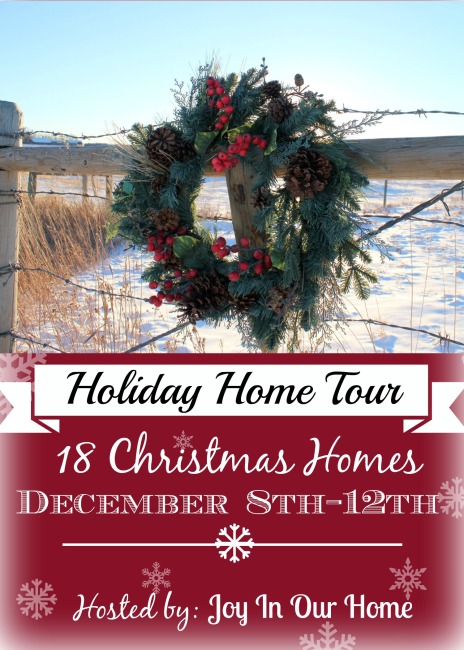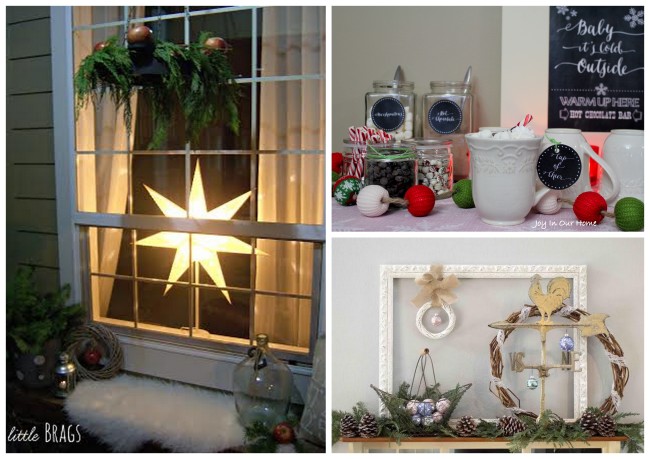 – Monday –
 1. Little Brags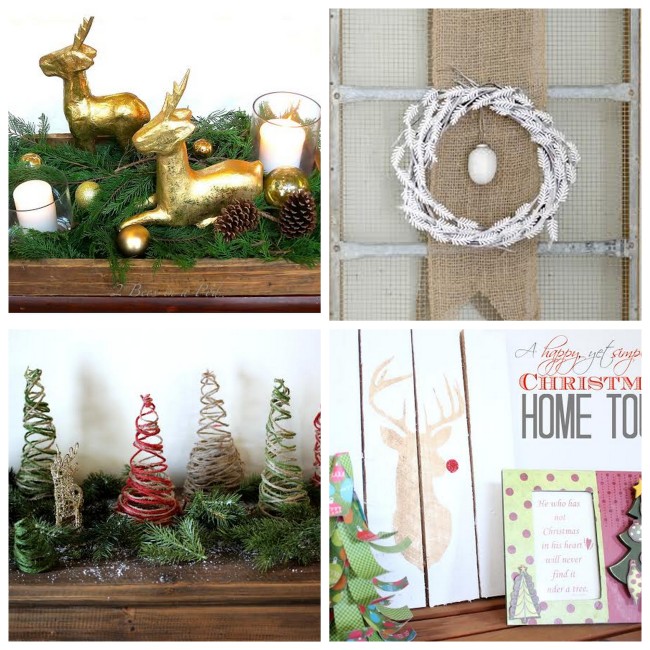 – Tuesday –
4. Shambray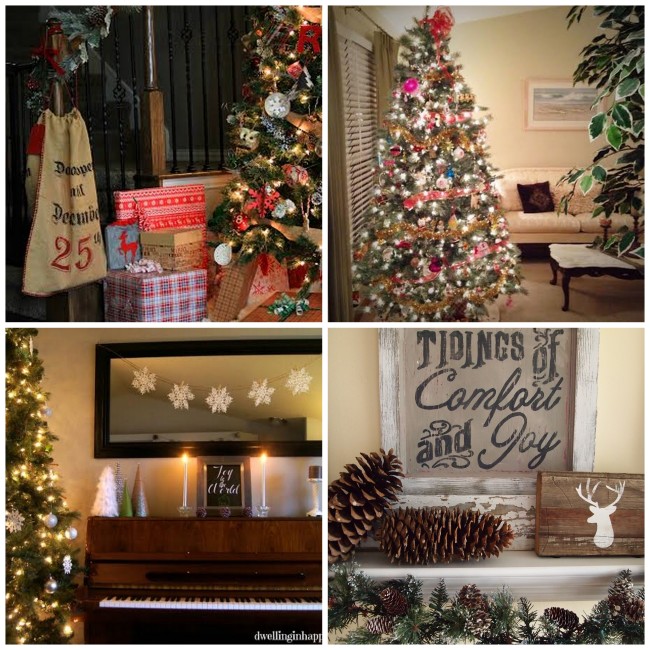 – Wednesday –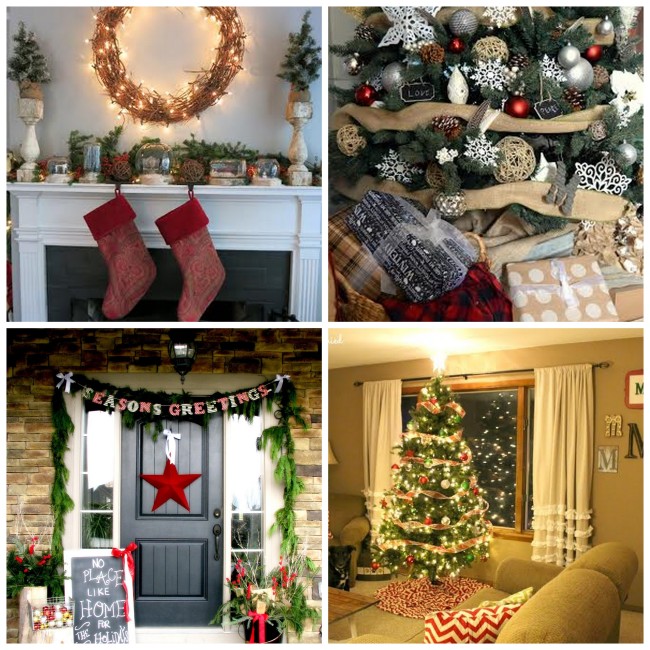 – Thursday –
2. Home RemediesRX
3. Life Love Larson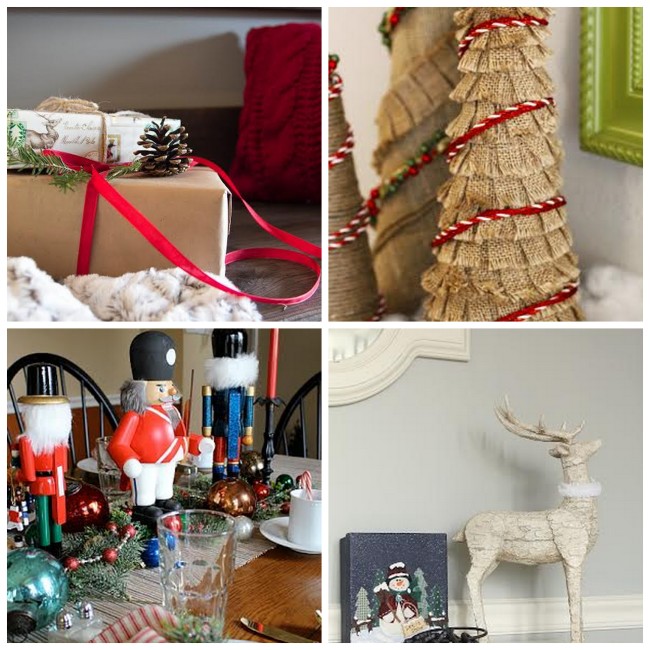 – Friday –
3. Meet the Bs